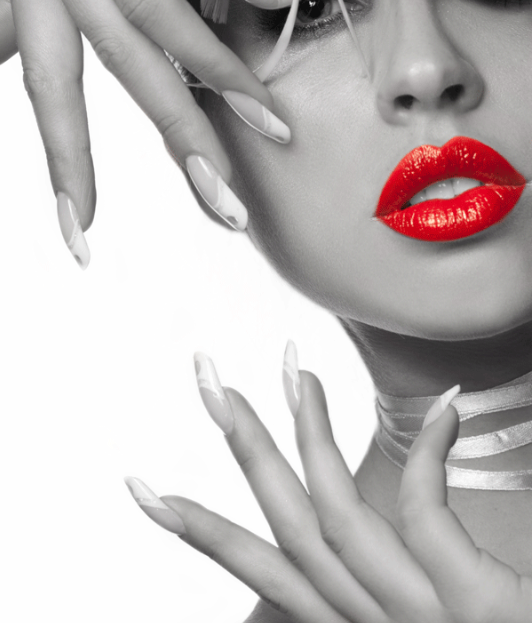 APTO-SPOT

Peeling (without pain)
Stop: ​​
acne

Pigment disorder

Pores

scar

Improvement of skin appearance
​
What is being done:
Skin preparation

Skin cleansing

apply cream peeling (APTO-SPOT) Device or Manuel.
IMPORTANT AFTER TREATMENT: 8 hours Face not watch!
You must be aware of that while about 7 days your skin strong peels.
1 to 5 depending on the skin tip Treatments necessary.
​
​
163.- CHF




1h00min.

treatment