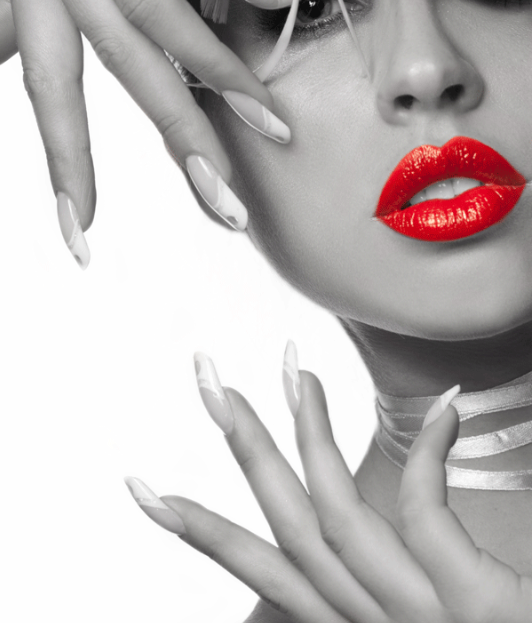 HydraFacial + Hydrogen Oxygen treatment
It complete face Treatment!!! For men too!
​
On the one hand, the skin is deeply cleansed and, on the other hand, it is enriched and enriched with antioxidants, vitamins and hyaluronic acid through dermal infusion groomed.
The highlight is the integrated care step, which makes the skin really clear and rosy. Depending on the product and specific needs, moisture is donated, freed from blackheads and excess sebum, tones the skin, detoxifies and soothes or stimulates cell production. All products are super gentle and ideal for sensitive skin.
My treatment differs from the other classic treatments because I combine everything and not sell individual treatments!
What is being done:
Skin preparation

Ultrasonic pore cleaning

peeling

Deep cleansing

Hydration + Hydrogen Oxygen (H2O2)

Ultrasound treatment, most effective anti-aging method

Radiofrequency treatment

Hydrogen Oxygen (H2O2) spray with serum

Cold hammer

Mask / LED light therapy
Application spectrum:
Signs of aging of the skin

Oily skin

Enlarged pores

Sun damage

Pimples and acne

Impure, clogged pores

Slack and sagging skin
163.- CHF




until 2:00 a.m.

treatment