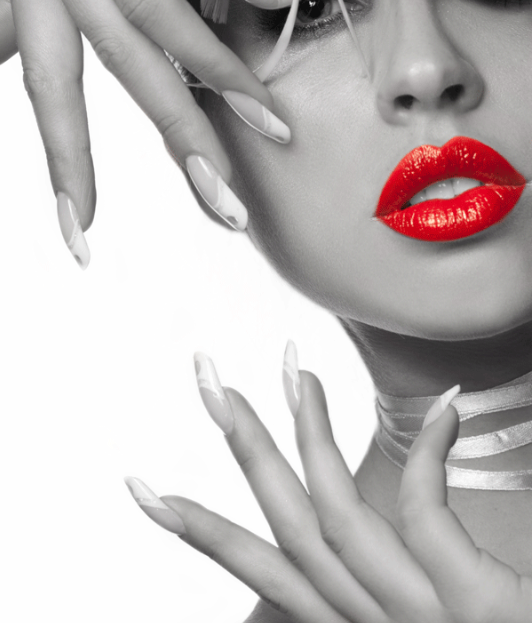 BB Glow Treatment
Is the most advanced development of Korean Beauticians for a safe and intensive facial treatment. For men too!
The serum ( Natural Pigments , peptides, vitamins, hyaluronic acid , Collagen ..... ) has a toning effect and works like a BB cream. The skin is revitalized with a beautiful, even complexion.
​
What is being done:
​
Skin preparation

Special peeling

Serum (Whitening, Stem Cell Booster, Purifying Fluids) + BB Glow Serum applied to the skin through gentle incorporation with a microneedling device

Mask + Exclusive face LED phototherapy

care
​
Effect:
​
Skin firming

Skin rejuvenation

Wrinkle reduction

Lightening

gives a permanent BB cream effect

moisturizes the skin

can be used in conjunction with other treatments.

Pore reduction

reduces age spots, pigment disorders, freckles, acne scars, dark circles under the eyes.
No face tattoo!
​
In order to achieve the desired result and a shelf life of up to 6-8 months, depending on the skin type, 1-5 treatments at intervals of 1-2 weeks are necessary!

Not allowed during the first 24 hours:
sauna

Sun

solarium

Make up

Powder & Co.
200 CHF




2h00 min.

treatment




I only work with original products